Links:
Research Catalogue links for Elin T. Sørensen's work (English)
In the papers (Norwegian)
---
26th of January at 18.00 CET NOBA invites to a live-streamed conversation with HAV-artist, Ph.D. candidate and landscape architect Elin T. Sørensen, marine biologist Eli Rinde and urban developer and curator Anne Beate Hovid. The conversation's point of departure is the groundbreaking, cross-disciplinary work between art, landscape architecture, urban planning, activism, action based research and marine biology happening around habitat and species loss in the Oslo fjord.
The conversation is a continuation of the themes from NOBA's exhibition HAV which covers Sørensen's process of co-creating a diversity-enhancing marine landscape architecture with biologists, creative technologists and the marine life of the Oslo fjord.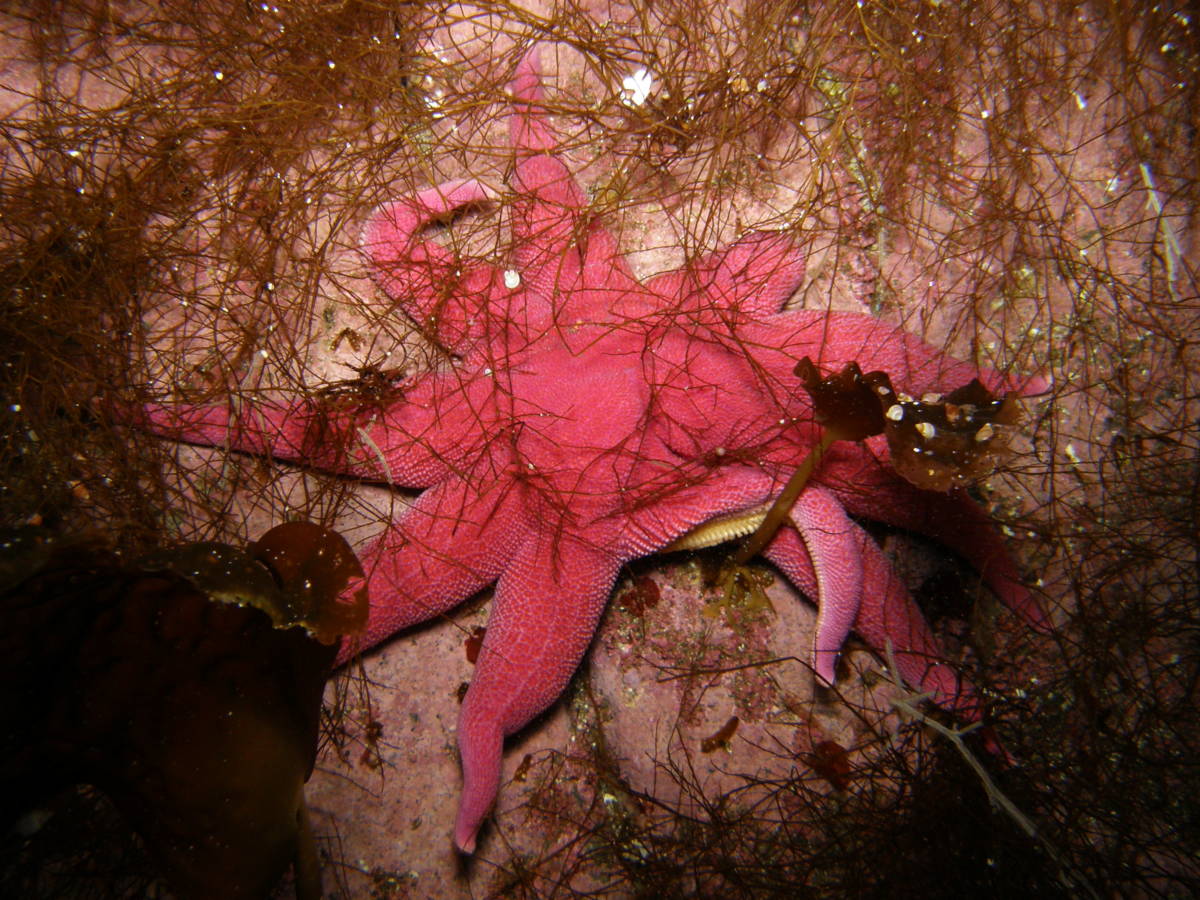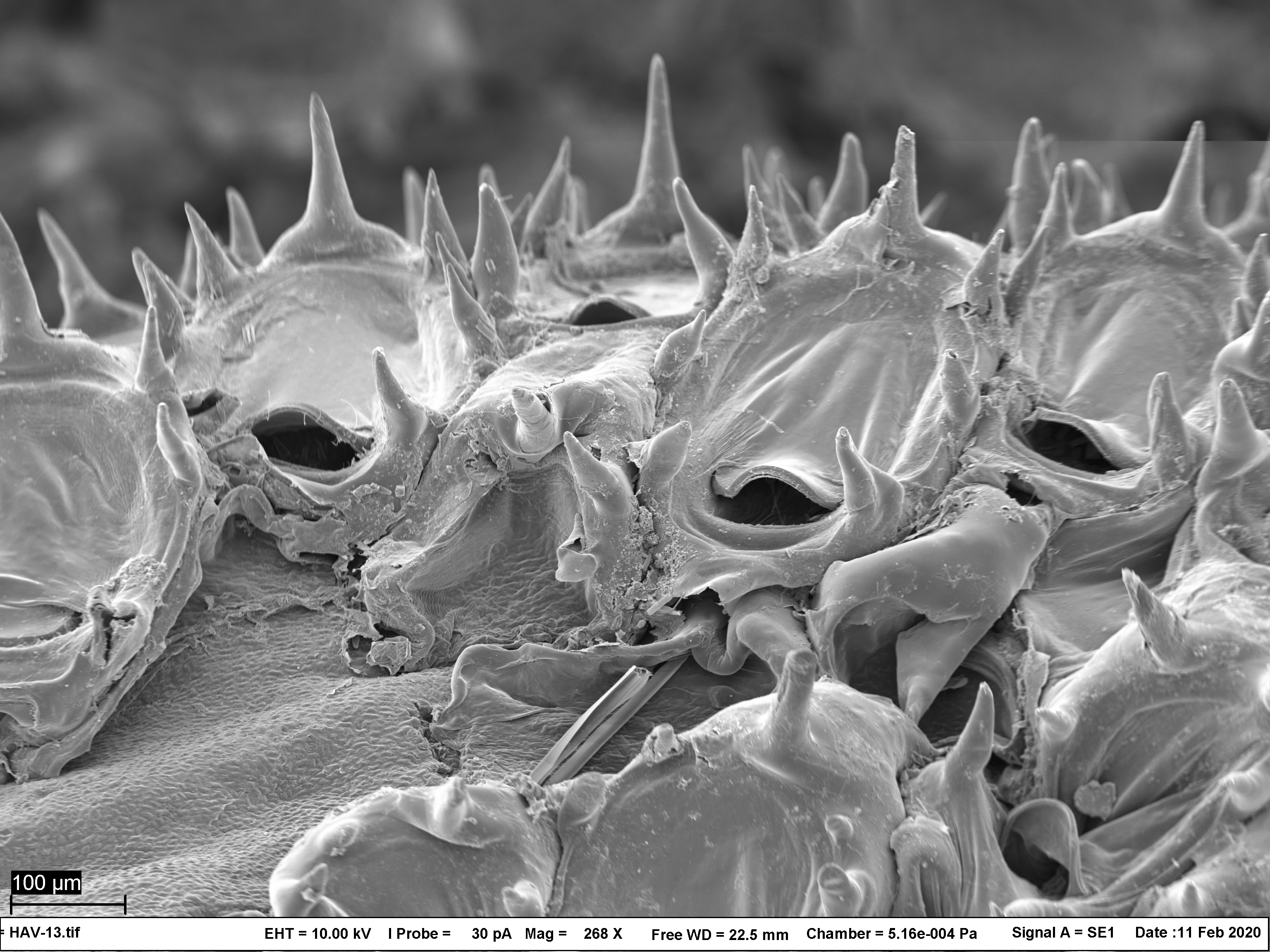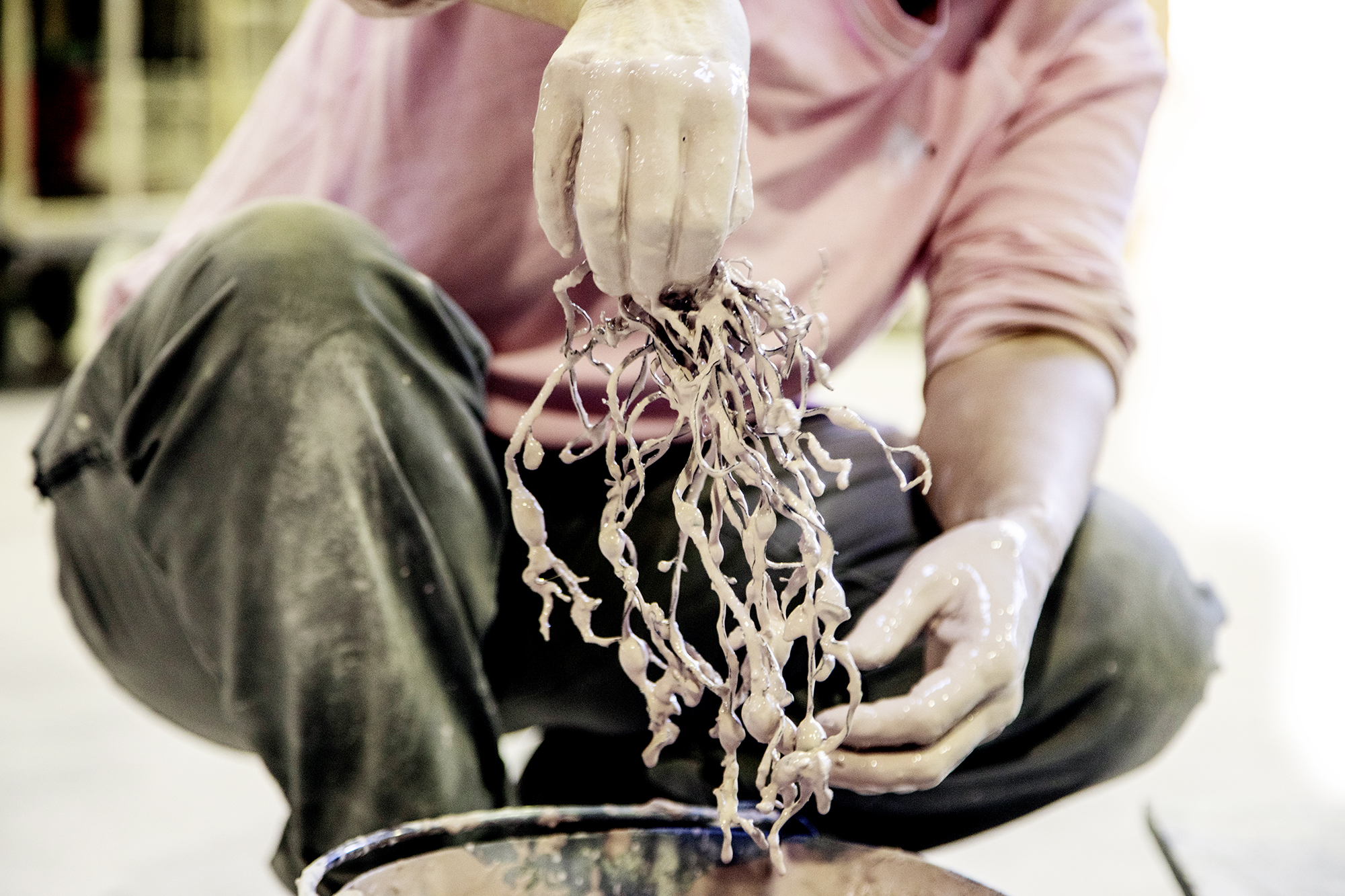 ---
Supported by: