Our 2021 program focuses on the relationship between art, science, and food. Together with artists, researchers and scientists, NOBA will take a deep dive into Food + Bioart through exhibitions, workshops, symposiums, cross-disciplinary talks, performance, and more.
We see Bioart's creative, critical and hands-on approach to life sciences as an important contribution to the climate and environmental crisis . Environmental and social challenges can be complex and frightening. By creating a dialogue with the audience, art projects help to spread the knowledge, ignite public interest and inspire debates in an original way.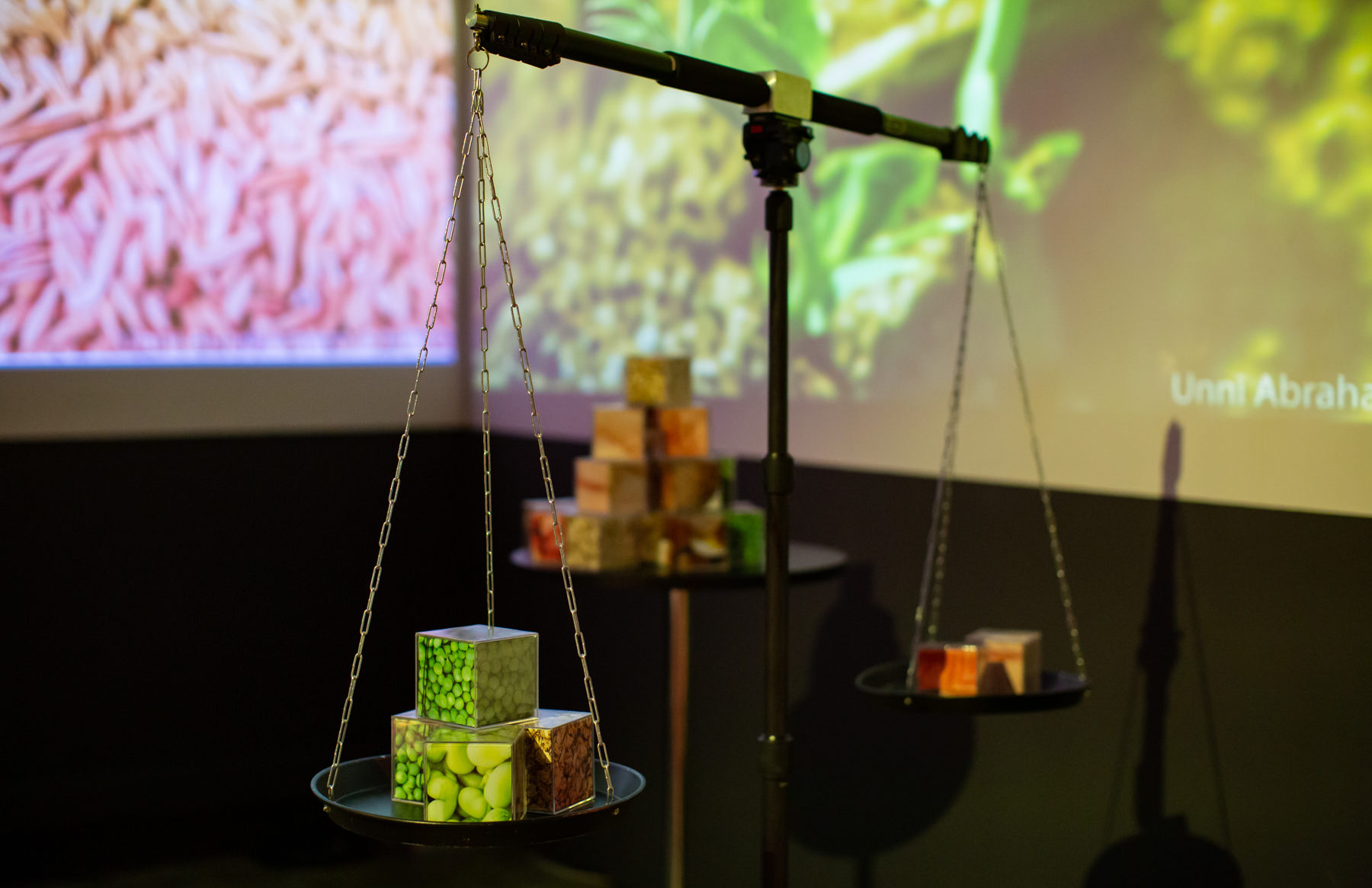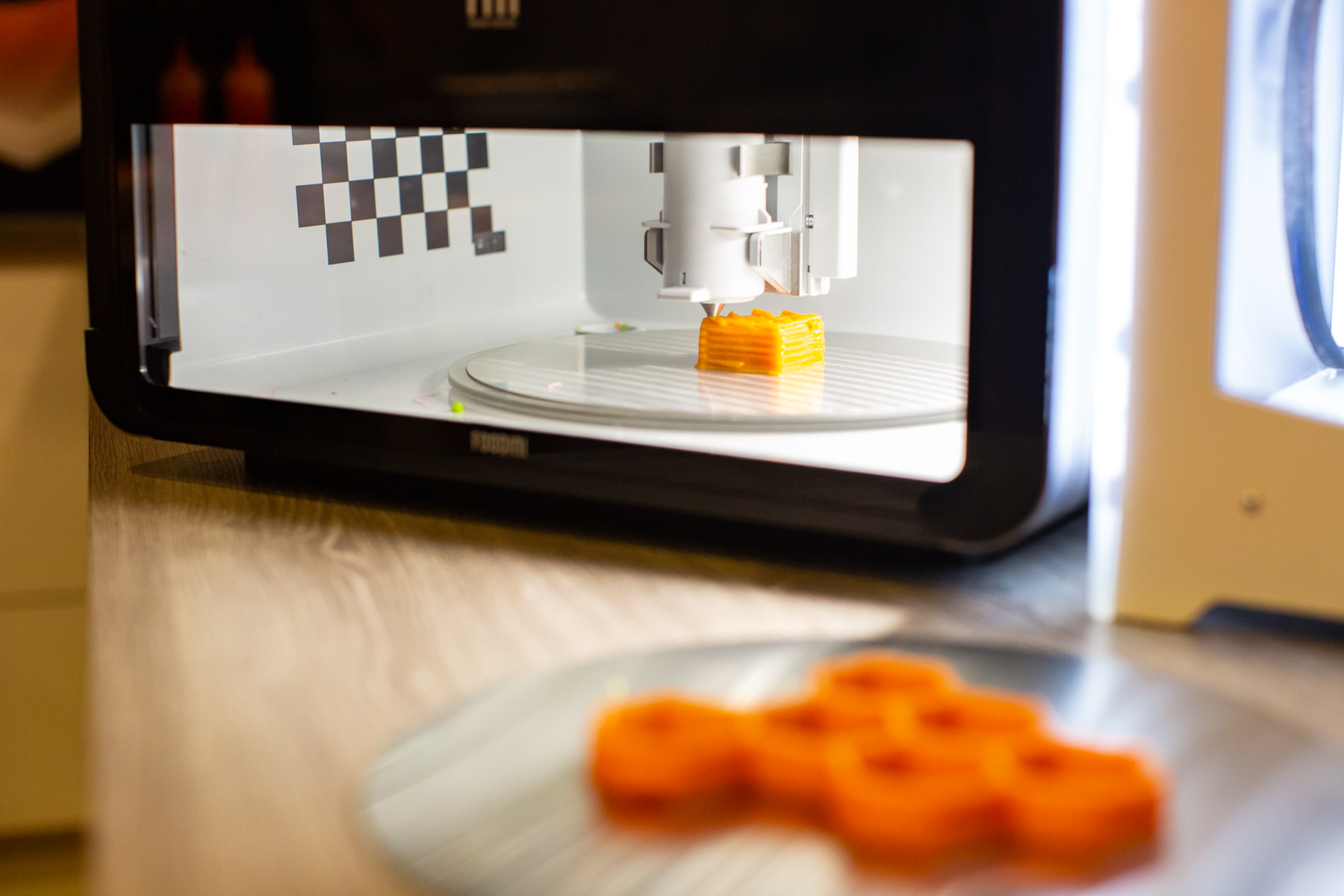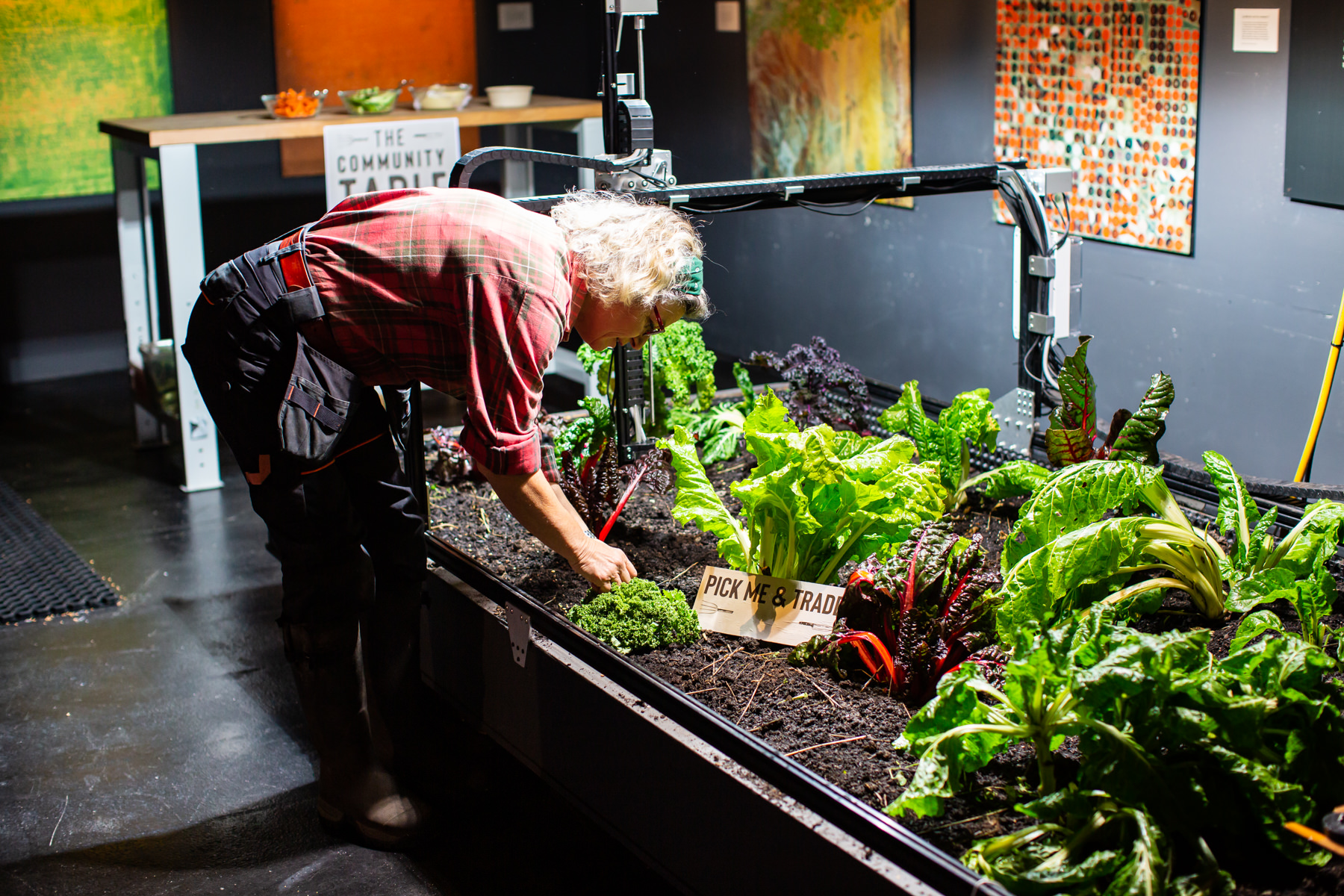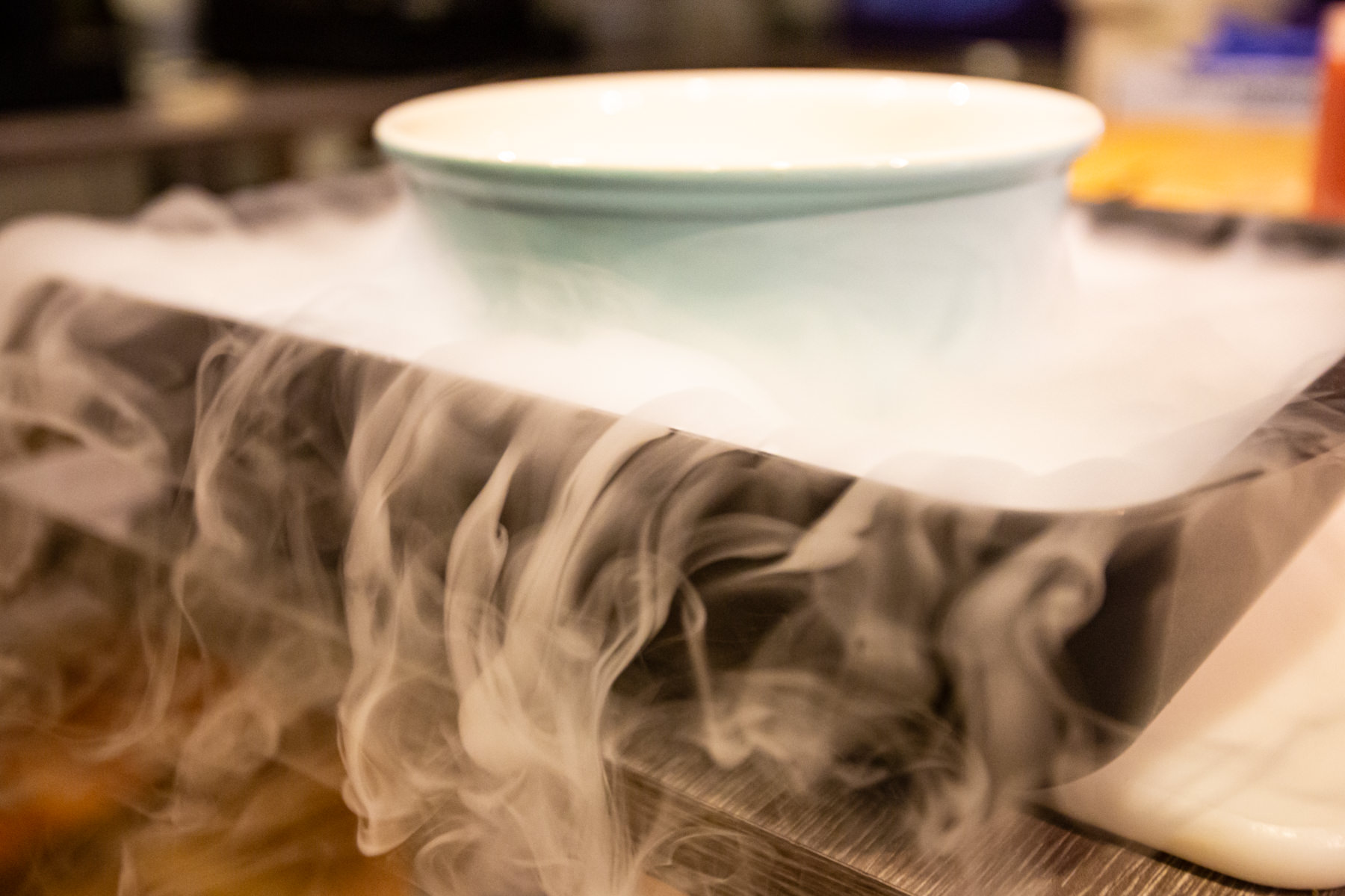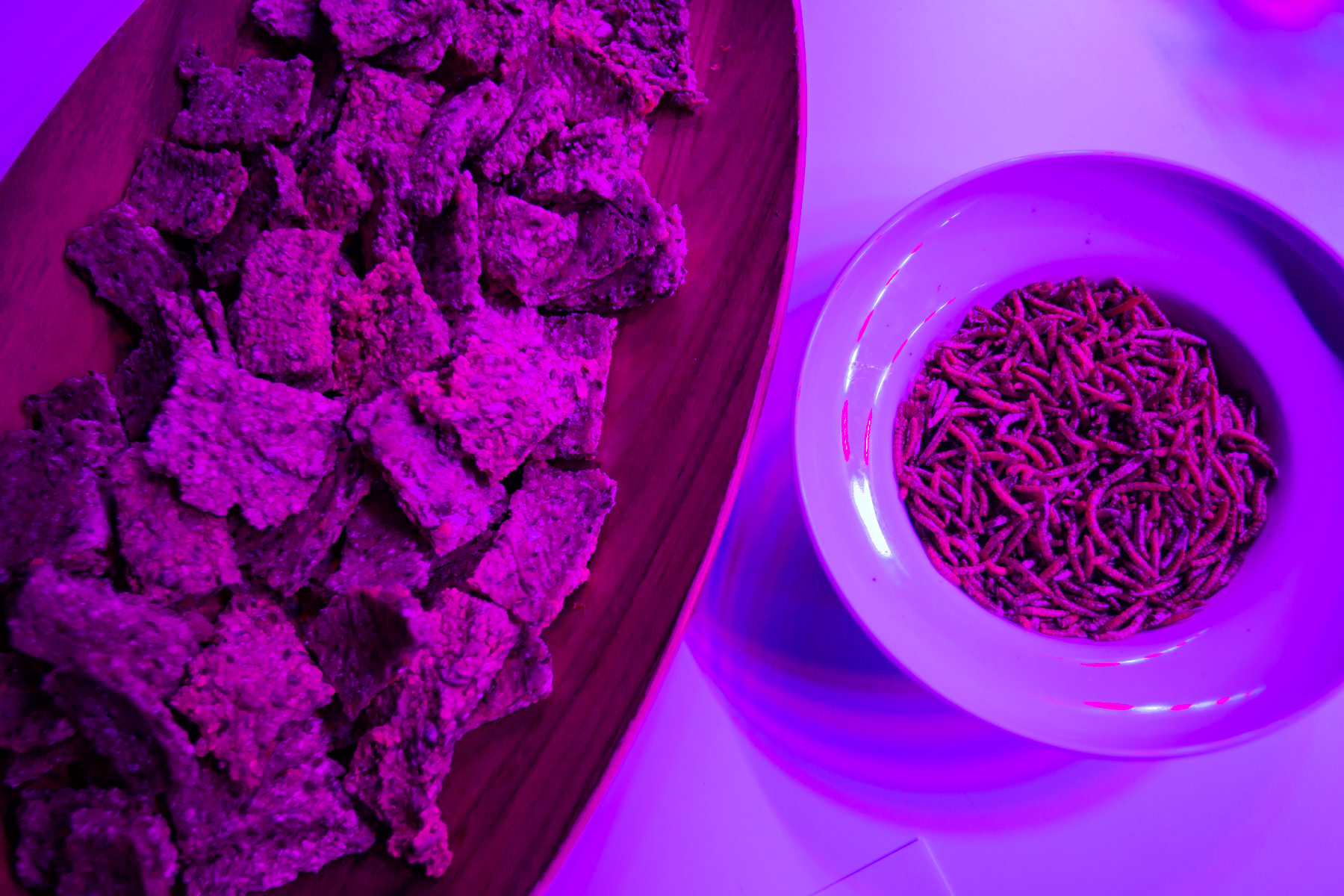 NOBA and Norwegian BioArtists recognize International Sustainable Gastronomy Day. As a part of our 2021 Exhibition Programme BioArt + Food, we are launching an Instagram Exhibition DISH OF THE DAY.
Kicking off June 18, we will introduce a new artist every Friday until August 9. Learn more about Norwegian artists, sustainable gastronomy, and the link between art and science by following Norwegian BioArt Arena – NOBA on Instagram and #NOBA_DishOfTheDay.
Programme: 
Exhibition Period: June 18 – August 9
Exhibition Curator:  Adam Bartley
June 18 – June 21
David Stenmark – Urban salad: queen Ingrid Espelid
June 25 – June 28
Roland van Dierendonck – Everything eats and is eaten
July 2 – July 5
Annike Flo – s h i f t salon
July 9 – July 12
Kvae and Bark – «Et flytende måltid» (A floating meal)
July 16 – July 19
Karolina Bieszczad-Stie – The Last Supper
July 23 – July 26
Zane Cerpina & Stahl Stenslie – The Anthropocene Feast
July 30 – August 2
Center for Genomic Gastronomy – TO FLAVOUR OUR TEARS
August 6 – August 9
Anja Carr – Soup (Bigeye fish)